CARING WITH COLOR
GDB paint has been used tin thousands of projects across the
globe from schools to community centers, housing & more, allowing
Us to achieve the concept of 'cradle to cradle' is achieved. We call our
program 'Caring with Color' and hope to touch the lives of children
around the world, one stroke at a time.
PAINT IS OUR PASSION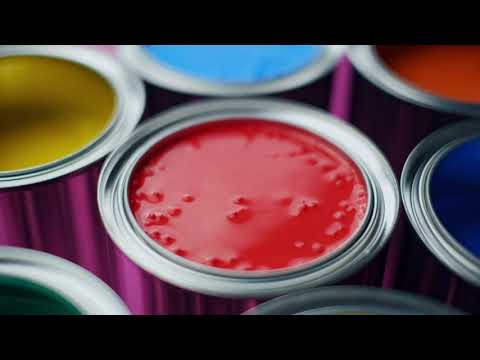 IMPACT OF OUR CSR
100+
SCHOOLS
Painted across Africa, Asia and the Americas
to help brighten learning environments of
thousands of children.
2500+
BICYCLES
Donated across Central and South America,
South Asia and Africa to underprivileged
children for their school journeys since 2019.
50K+
LITERS
Of hand sanitizer distributed
across the globe since 2020 to combat
the spread of the COVID-19 virus.
1.2 Million
gallons of paint donated for various charitable initiatives.
Ride for a Future
One of GDB's most successful initiatives, Ride for a Future has been donating
bikes to children from under-developed nations in Asia, Africa and the Americas
for over 15+ years.
Helping Hands
As the world battled with the unprecedented impact of the COVID-19 pandemic,
GDB has been standing with the global community to help limit the spread of
the virus and ease the related economic hardships faced by communities in
which we live and work. Guided by our family values and a spirit of giving,
amongst other things, GDB has donated over 100,000 bottles of sanitizer
throughout 2020 with the help of our partners, to support the well-being
of our global communities
Adopt-a-school
GDB is focused on empowering education for children by renovating & rebuilding
schools globally. GDB has pledged to paint 100 additional schools by 2025
Partnering up with GDB International has made a great difference to our revenue. Earlier we often found ourselves struggling to meet the strategic goals of reducing carbon footprint and adopting sustainable practices in this industry. But since our association with GDB, there is a drastic upturn on every front. They have this end-to-end approach that helps with minimizing wastage, which is a major concern in the paint industry. It helps companies like ours to reduce carbon footprint, stay within regulations without having to spend any extra money on disposal or surplus management.
CEO, (Partner Company) - C. Scott